Alabama Water Watch (AWW) began in 1992. Thirty years later, the AWW Program has trained nearly 9,000 citizen monitors, received nearly 104,000 water data records, and touched countless lives.
In our 30th year, one of our loyal AWW volunteer water monitors has designed and created a limited quantity of commemorative mugs, available to individuals who make a donation of $30 or more to the AWW Association's 30 Years of AWW Fundraising Campaign.  
Please note that there is a limit of two mugs per donor, and that this particular donation is not tax-deductible.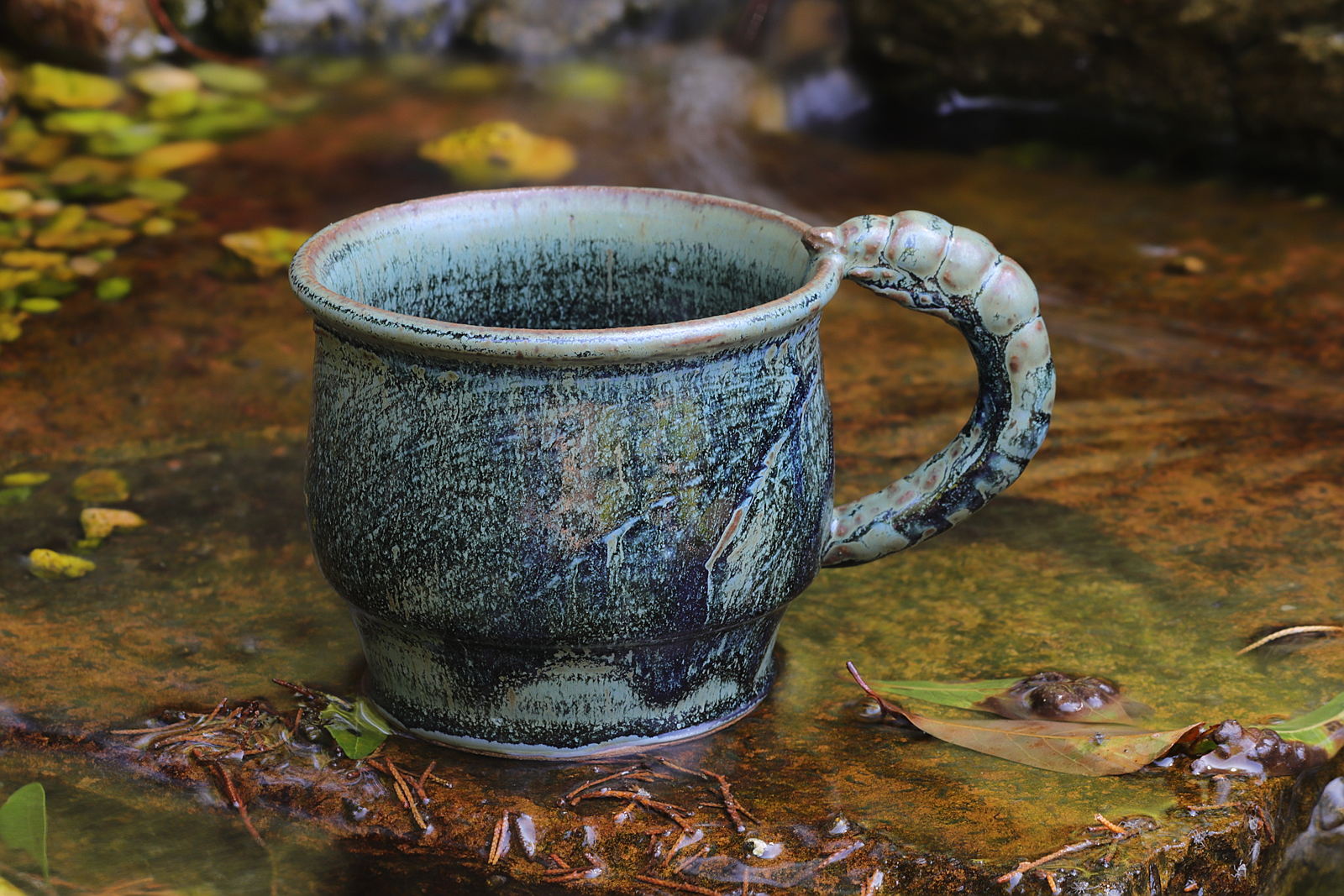 There are three ways to receive a mug(s) after making your online donation:
If you plan to attend the 2022 AWW Annual Meeting on June 11th in Auburn, AL, you can pick up your mug at that time. Select one of the pickup options in the PayPal checkout form: a donation of $30 or more for 1 mug and $60 or more for 2 mugs.
If you wish to have your mug(s) mailed to you, we ask that you please note you preferred mailing address and cover the cost of shipping by making a donation of $40 or more for 1 mug and $75 or more for 2 mugs.* Mugs will begin shipping after June 11.
You can also donate to the campaign by check or cash (exact change only) at the AWW Annual Meeting on June 11, and receive your mug there. Quantities will be limited.
Donate and select your mug pick up option by clicking the photo below. On the PayPal form, select your donation category from the dropdown menu and manually enter your donation amount (minimum donations are listed in the dropdown menu categories).