YOUR photos can help scientists prevent mosquito-borne diseases! Want to know HOW?! Read on about the GLOBE Observer Project!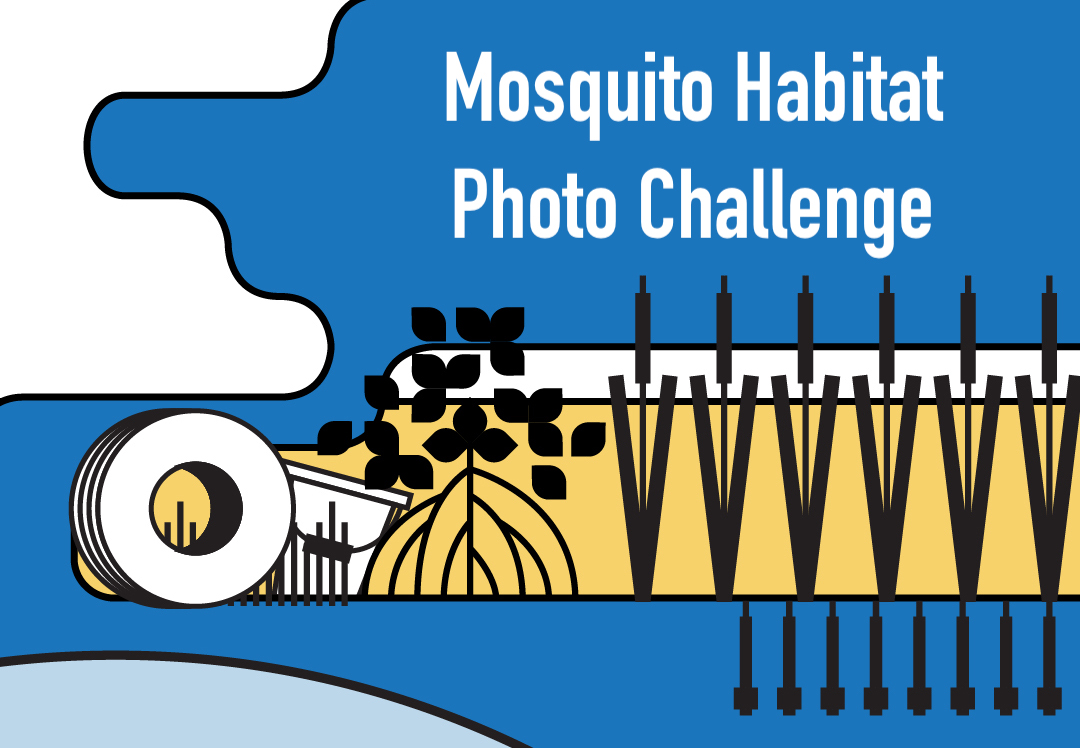 The Global Learning and Observations to Benefit the Environment (GLOBE) Program, sponsored by the NASA, is inviting citizen scientists to participate in their Mosquito Habitat Photo Challenge from July 25 – August 25, 2021. The challenge calls for volunteers to seek out mosquito habitats, photograph the mosquito larva, and capture photos of the surrounding land area.
Volunteer's photos will be used to create an automated classification program that can ID mosquito larvae and study which habitats they prefer. This program will help to prevent outbreaks of mosquito-borne disease.
For full details on the project and how to participate, visit the project website.
Interested volunteers can participate in the upcoming webinar detailing the project and who to get involved.
GLOBE Mission Mosquito Webinar
July 8, 2021
1pm Central
View recordings of webinars: https://www.globe.gov/web/mission-mosquito/overview/webinars-and-recordings
Materials needed:
Smartphone with a camera
GLOBE Observer app (free on Apple App Store and Google Play Store)
Magnifier (optional)
The time commitment is small, as the whole process would just add a few minutes to your water quality sampling time!
How to participate:
Download the GLOBE Observer app and register using the Team Name Alabama Water Watch and Team Referral Code GLIDL7VA.
To access and manage your team, login at https://www.globe.gov

Take photos of mosquito larvae and mosquito habitats using the Mosquito Habitat Mapper tool.
Take photos of the same location using the Land Cover tool.

Additional Help and Information:

You can view a virtual training for extra help: https://gpm.nasa.gov/sites/default/files/document_files/Mapping%20and%20Forecasting%20Mosquito-borne%20disease%20risk.pdf

Information about mosquito habitats: https://observer.globe.gov/do-globe-observer/mosquito-habitats/science

Email the AWW Office at awwprog@auburn.edu to receive a recording of the presentation by Dr. Rusty Low with NASA GLOBE Observer and Dr. Sarah Zohdy with Auburn University for a demonstration of how to use the app and background and applications of the project.